American Society of Plastic Surgeons (ASPS)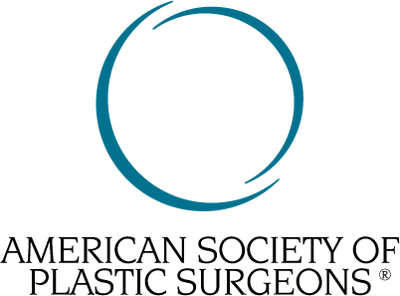 The American Society of Plastic Surgeons (ASPS) is the largest plastic surgery specialty organization in the world. Founded in 1931, the Society is composed of more than 7,000 physician members and represents more than 94 percent of all board-certified plastic surgeons in the United States who perform cosmetic and reconstructive surgery.
The mission of ASPS is to advance quality care to plastic surgery patients by encouraging high standards of training, ethics, physician practice and research in plastic surgery. The Society is a strong advocate for patient safety and requires its members to operate in accredited surgical facilities that have passed rigorous external review of equipment and staffing.
The ASPS website welcomes millions of visitors a year and is one of the most popular online destinations for those interested in learning about plastic surgery procedures and finding a highly-trained, qualified plastic surgeon.
A Message From ASPS President Robert X. Murphy, Jr., MD
ASPS Annual Report
Find a Surgeon
History of ASPS
The Plastic Surgery Foundation (The PSF)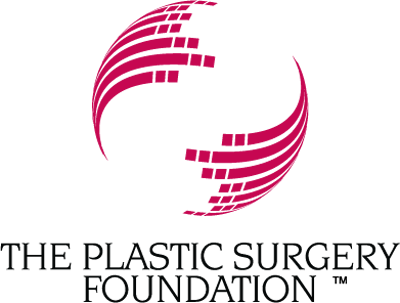 ASPS works in concert with The Plastic Surgery Foundation (The PSF). Founded in 1948, The PSF's mission is to improve the quality of patient care through research and development. The Foundation supports research through a variety of grants, clinical trials networks, training programs and forums that encourage innovation in medical devices and techniques.
The PSF fosters the clinical exposure of plastic surgeons by sponsoring Visiting Professors and the International Scholar Program. Donations to The PSF also support surgeons who volunteer abroad to help the impoverished and foster international outreach through Volunteers in Plastic Surgery.
Donate to The PSF
PSF Annual Report
PSF President's Message
ASPS Publications & Resources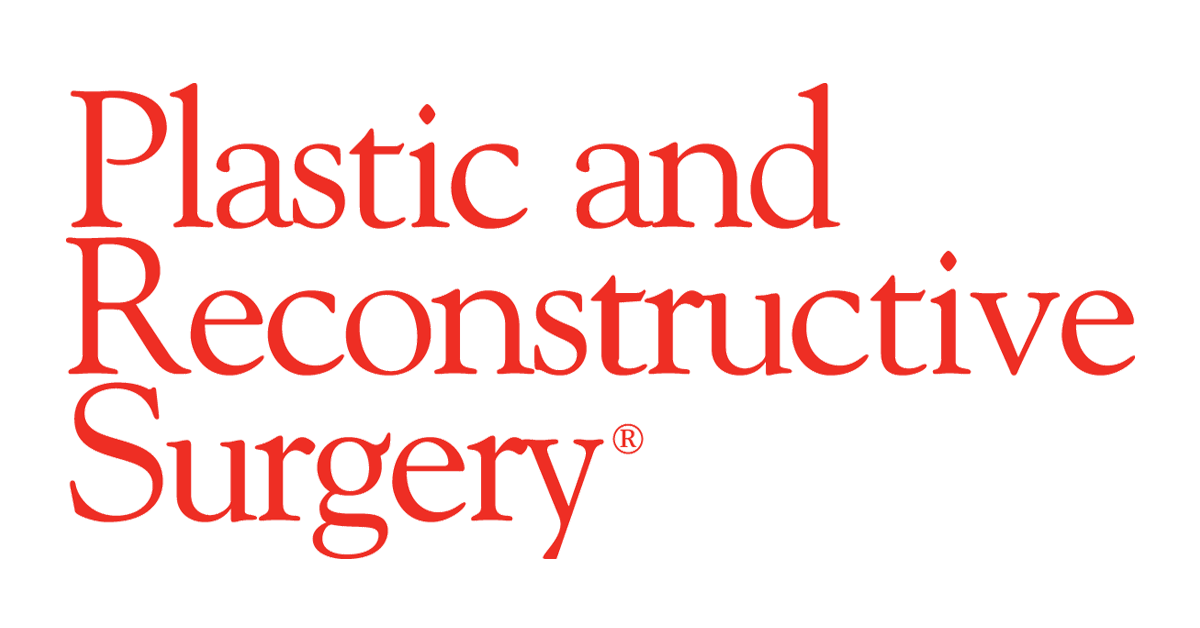 Plastic and Reconstructive Surgery (PRS) is the official scientific journal of the American Society of Plastic Surgeons.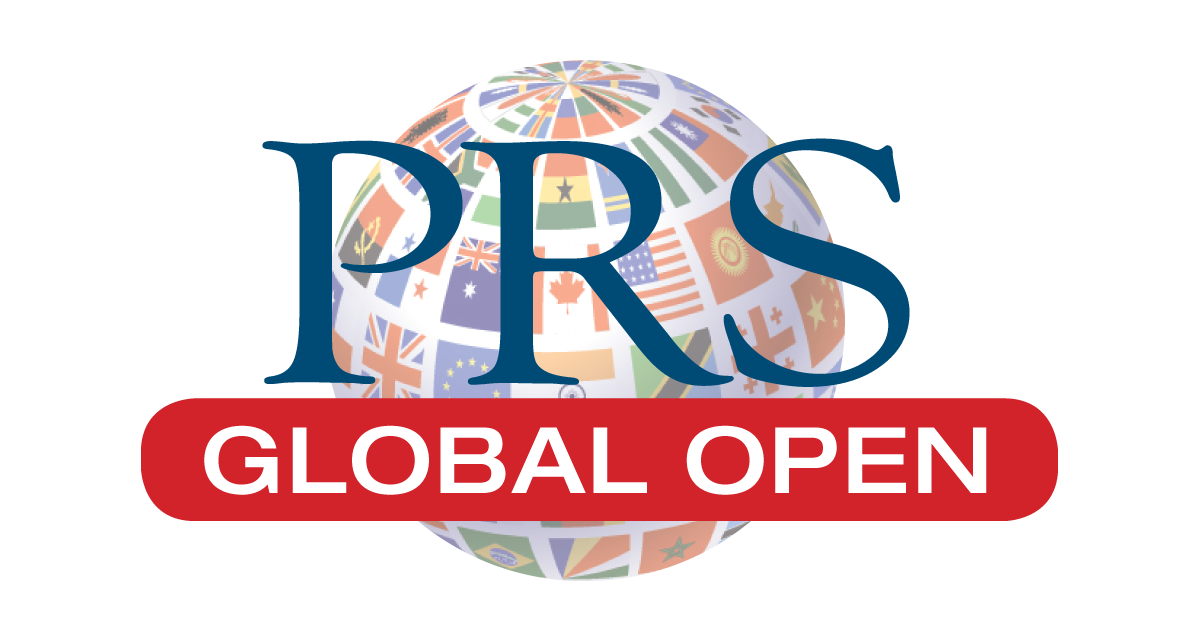 Plastic and Reconstructive Surgery - Global Open (PRS Go) is an open access, peer reviewed international journal focusing on global plastic & reconstructive surgery.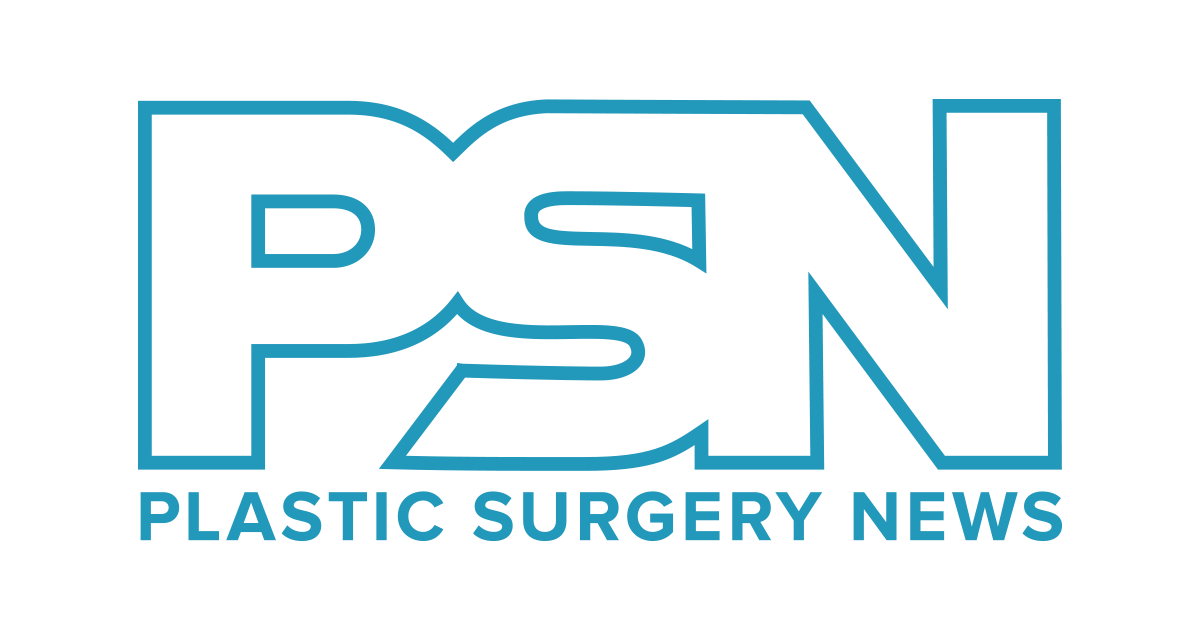 Plastic Surgery News (PSN) is the award-winning monthly news publication of the American Society of Plastic Surgeons.

The Plastic Surgery Education Network (PSEN) is an online learning center for plastic surgeons.